Faceting Videos
I'm going to try something new here.
It will take a little time to down load the clips, but probably faster then you could read a electronic cigarette review. You can replay the clips by clicking on the start button.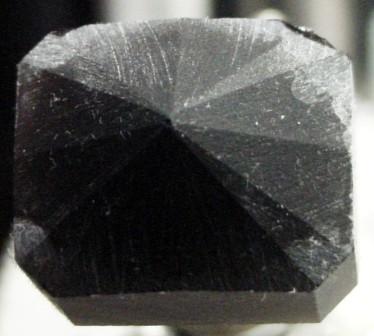 If you look at the top of the preform you can see how this stone will chip when being faceted on a rough lap.