<![if !vml]>
<![endif]>
Hi every one this page is to show off my own Gem Stone Designs that I did.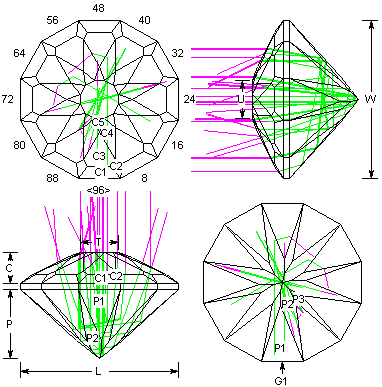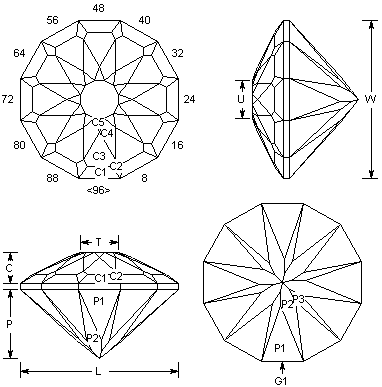 <![if !vml]> <![endif]> Wisconsin Pin Wheel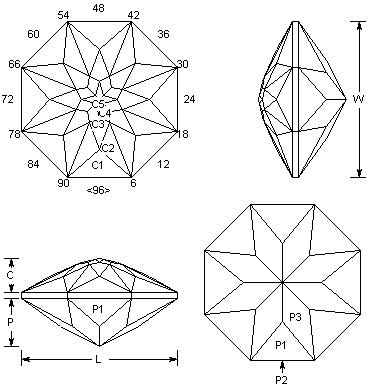 Star Garnet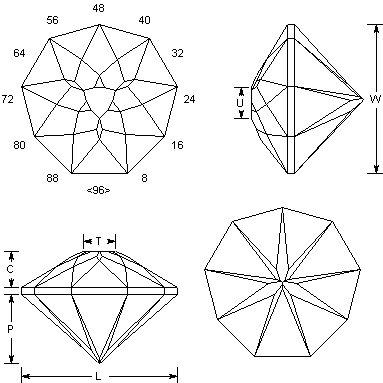 Name this design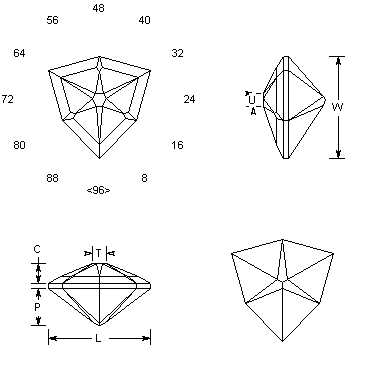 Minnie's Star, I designed this one in memory of one of our dogs Minnie who passed away on Aug. 31st 2009 from cancer.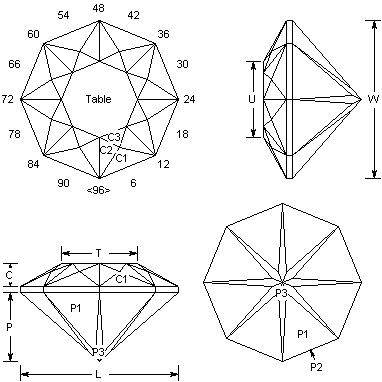 Eds Star, I named this after my dad.