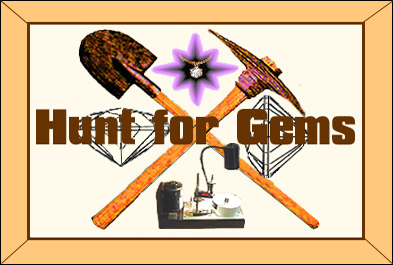 Welcome to my web site. I put up this site to help new people to learn more about Rock and Minerals. I know what it is like to learn something new when you can't find help from some one.
I've been gem hunting for over 20 years now. I've been faceting now for over 18 years on a Graves Mack 1 with a XS3 #10 head. I collected gems and minerals from Arizona, Kentucky, Indiana, Iowa, Ill, MO, North Carolina, Wisconsin, Michigan, MN, Montana, Idaho and Colorado - since 1995
I also go Gold prospecting in North Carolina, California, Colorado, Idaho, Washington, Wisconsin, Montana, and Arizona.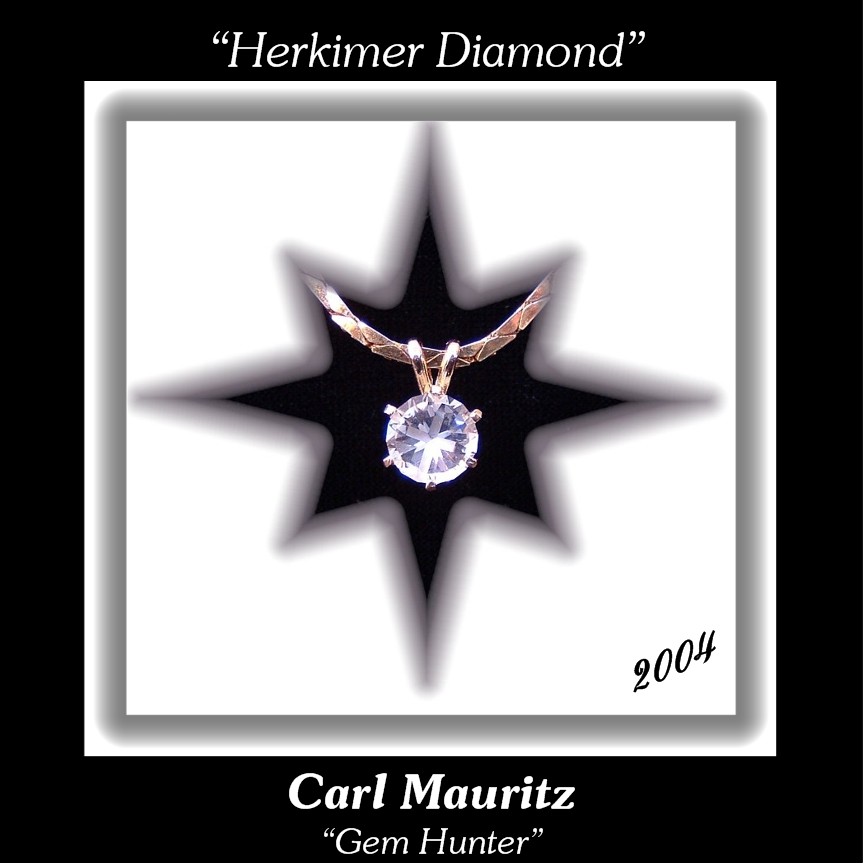 I faceted and mounted this Herkimer Diamond For a great friend of our family.

If you ever go to North Carolina to look for gems and don't want to dig in the old mines I recommend going to Gem Mountain Gemstone Mine in Spruce Pine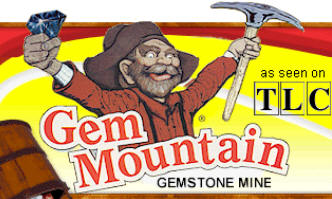 To help keep this site up so folks can learn more about Gems, Rocks & Gold
If your new to Rock hounding click here to learn more about it!
Join One Or All Of These Gem Groups
Check out these cabs that I cut
Check out my Mineral Collection
Here's some link's to other Rock Hound web site's
"If you can bend a paperclip...I can show you how to start your own home
based business - making wire jewelry from your kitchen table"
http://www.wire-sculpture.com
Last Updated 03/27/17 10:26:02 AM
I'm a Member of

I use the Batt Lap my self